ALEKT
Danish Lessons in small groups through private lessons or lessons at work.
Why Alekt
Private lessons
Small groups with individual approach to every student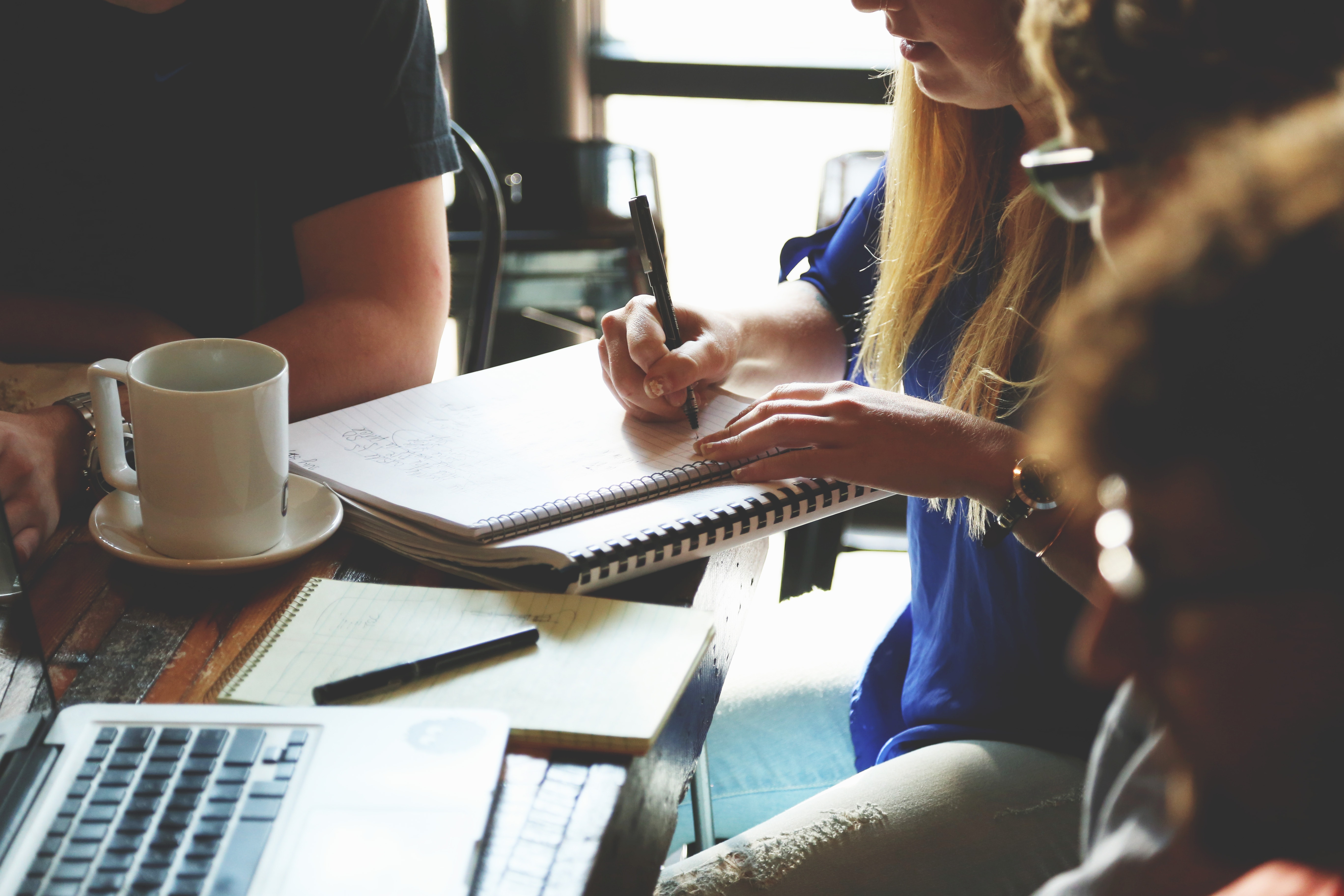 Lessons at work
Intensive tailor-made classes adapted to the needs of your employees.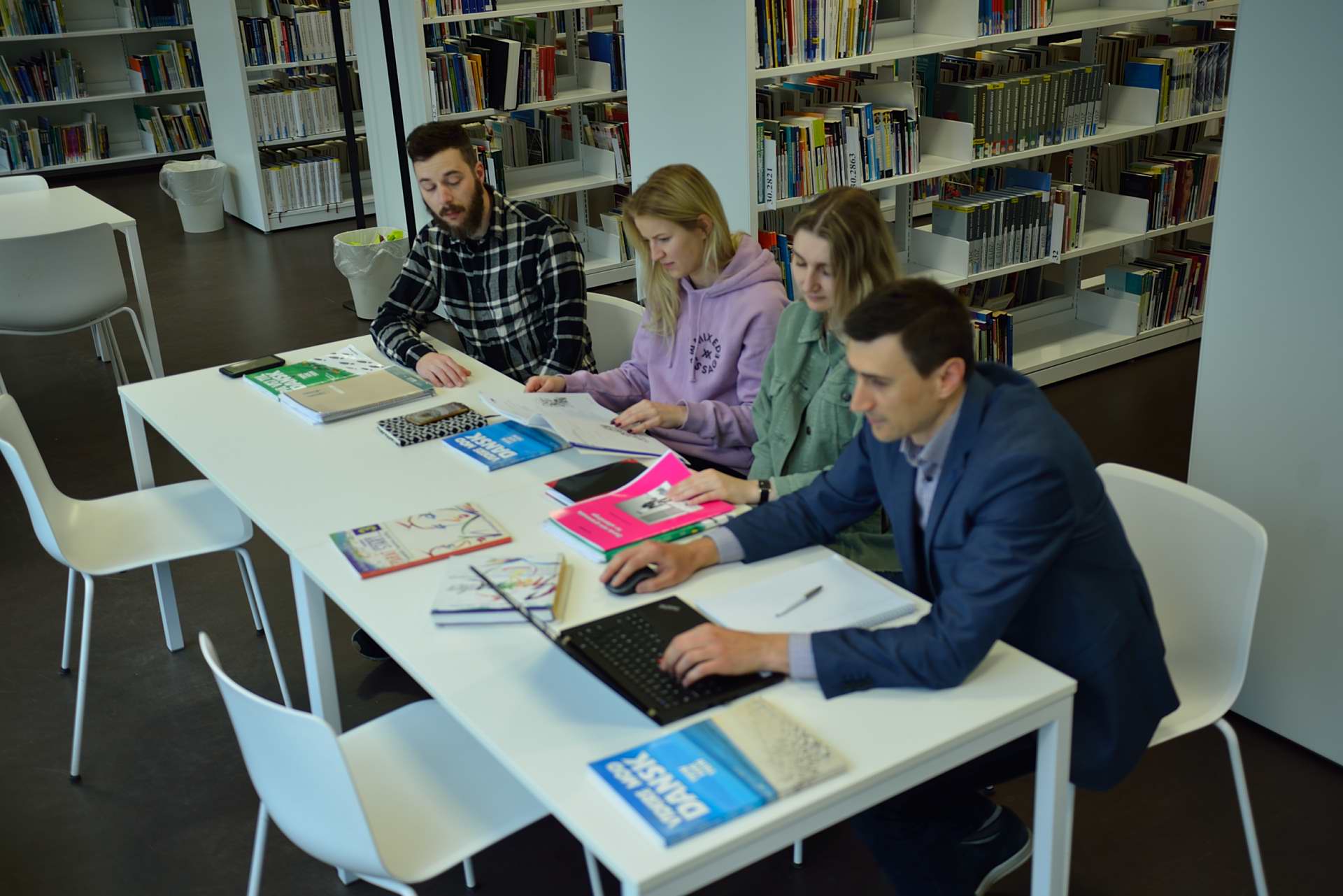 Dedicated groups
Progress faster in a small group of people of same level
"Learning another language is not only learning different words for the same things, but learning another way to think about things."
Testimonials
I have been taking Danish classes with Alex for almost 6 months and I am highly satisfied with the results we have achieved. Alex's dedication and professional level is what motivates me to keep learning the language and always bring my A-game to the class. Alex is not only a good teacher, but also a good person, who deeply cares about each and one of his students, which creates a cozy environment where you are not afraid to make mistakes or ask questions. I highly recommend Alex, because his passion for teaching is inspiring!
Jolita, Lithuania
"I really enjoyed having the lectures with Alex. The greatest asset of the lectures were a small but efficient group, therefore we could always practice speaking actual conversations in danish with our group mates. Alex made the setting informal, yet serious so we had a good atmosphere which made studying more fun. 
Besides the language, we got to know the danish culture as well. "
Márton, Hungary
Alex is a very dedicated teacher. He not only introduced me to fundamentals of Danish language but also familiarized me with interesting facts about Danish lifestyle and history. Alex is very encouraging and did his best to promote learning of Danish both inside and outside of the classroom. He recommended various videos and books that I could watch and read to improve my early skills. I am very satisfied!
Daniyar, Kazakhstan
I can describe Alex as knowledgeable, outgoing and structured teacher. He is all the time well prepared with unlimited knowledge of the Danish language. Classes constructed in a way that each student can practice all sides of the language: speaking, listening, grammar and vocabulary.
Ilona, Latvia
Having tried taking lessons at Lærdansk before, I would definitely recommend classes with Alex. During the time that I attended his classes, I noticed that I improved some skills, specially the listening and the speaking. It is a great advantage to take lessons in these reduced groups and Alex pays a lot of attention to what he does during the classes and also a lot of effort in finding out what is best for each of the attendees of the group.
Rodrigo, Uruguay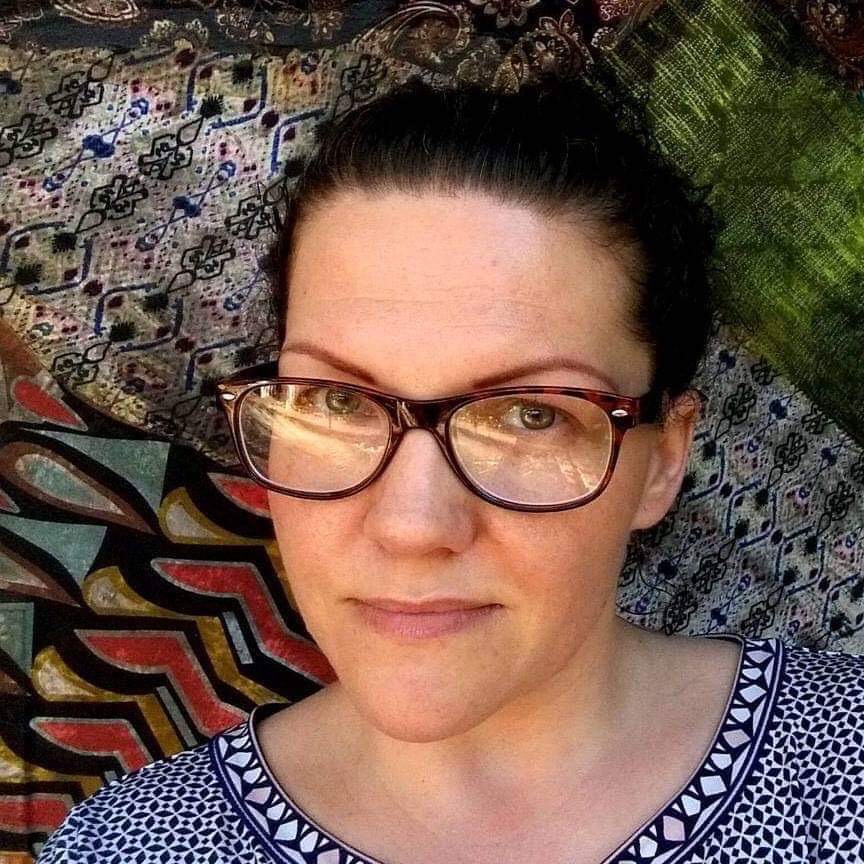 Alex was my tutor during the 3rd module at Lærdansk. Helped me a lot, especially with the pronunciation. Alex is creative and focused. Can be a step ahead of the one he is teaching, knowing what kind of mistakes to expect. It makes the correction of those mistakes easier.
Anna, Poland.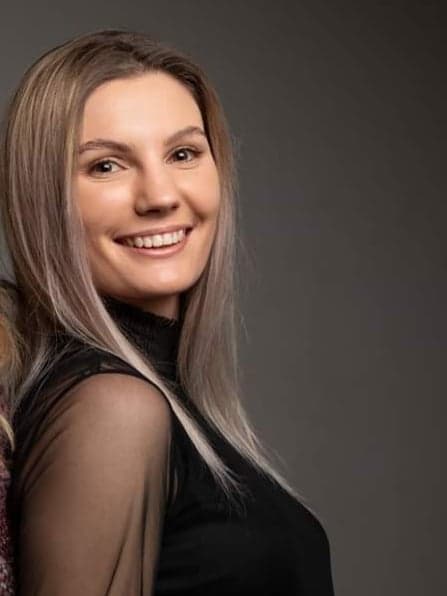 Every lesson is prepared in advance, high professionalism, easy and understandable teaching – this is how I can describe lessons with Alex.
When you make mistakes, you do not feel any discomfort at all, because Alex is a person who can find approach to every student. He will help you to identify your weaknesses in learning a language and will work on them together with you in order to further improve your language.
I can definitely recommend him as a teacher.
Maria, Ukraine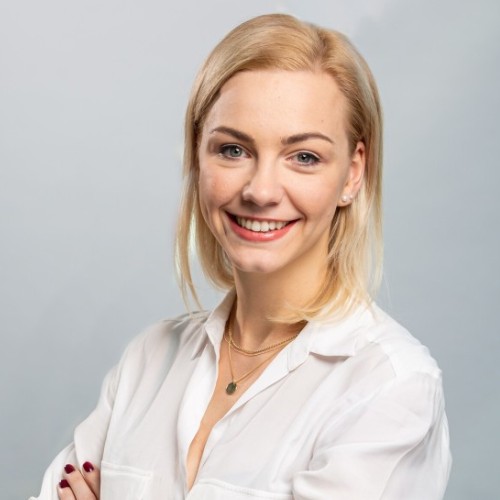 I have been taking classes with Alex for half a year, since I believe in individual approach while learning new languages. Danish pronunciation has been a bit tough for me and I really struggled to talk Danish in public. Classes with Alex have helped me a lot not only to dive into the language but also into the culture. He has shared the articles in Danish about the Danish news, traditions and recipes. I also got to know some of the well-known Danish songs and films, that I wouldn't have known of otherwise. Every class started with the conversation about our day/weekend, which helped us to get to know each other and also pick up some new useful words. I can only recommend Alex to everyone who's thinking of taking up the Danish classes!
Eva, Czech Republic.
Alex is a really passionate teacher, who enjoys sharing his knowledge with other people. Classes are well organized/structured and at the same time adjusted to student's needs. In contrast to different language schools , here we have only a few people in each group (it is strictly limited in order to get the most out of the language). It is worth mentioning positive atmosphere and willingness to help from his side. I can honestly say, that my Danish skills have improved and I am very satisfied with the progress. 
Patryk, Poland
I recommend Alex 100%. Apart from being passionate about languages, he is an expat who has accomplished an amazing level of Danish language, knowing first-hand the struggles one has to go through in order to learn as an international. That definitely gives his lessons an edge.
Javier, Argentina
I had a few individual sessions with Alex and I liked the individual approach he has as the classes were really matched to my needs. Alex is very detail oriented so you really get the best tips, and as he is multilingual sometimes he would be even able to come up with examples in my mother tongue, which would make the learning process faster. My biggest problem was grammar and we would therefore spend lots of hours on that issue which Alex definitely helped me with and I can see a great improvement. I definitely recommend Alex for individual Danish lessons.
Klaudia, Poland
I fully recommend Alex' Danish lessons. He has a lot of knowledge regarding languages, and he is completely open for those who want to learn. Passionate and practical meetings in a group of 4/5 people, which I find really personal approach.
Alessia, Argentina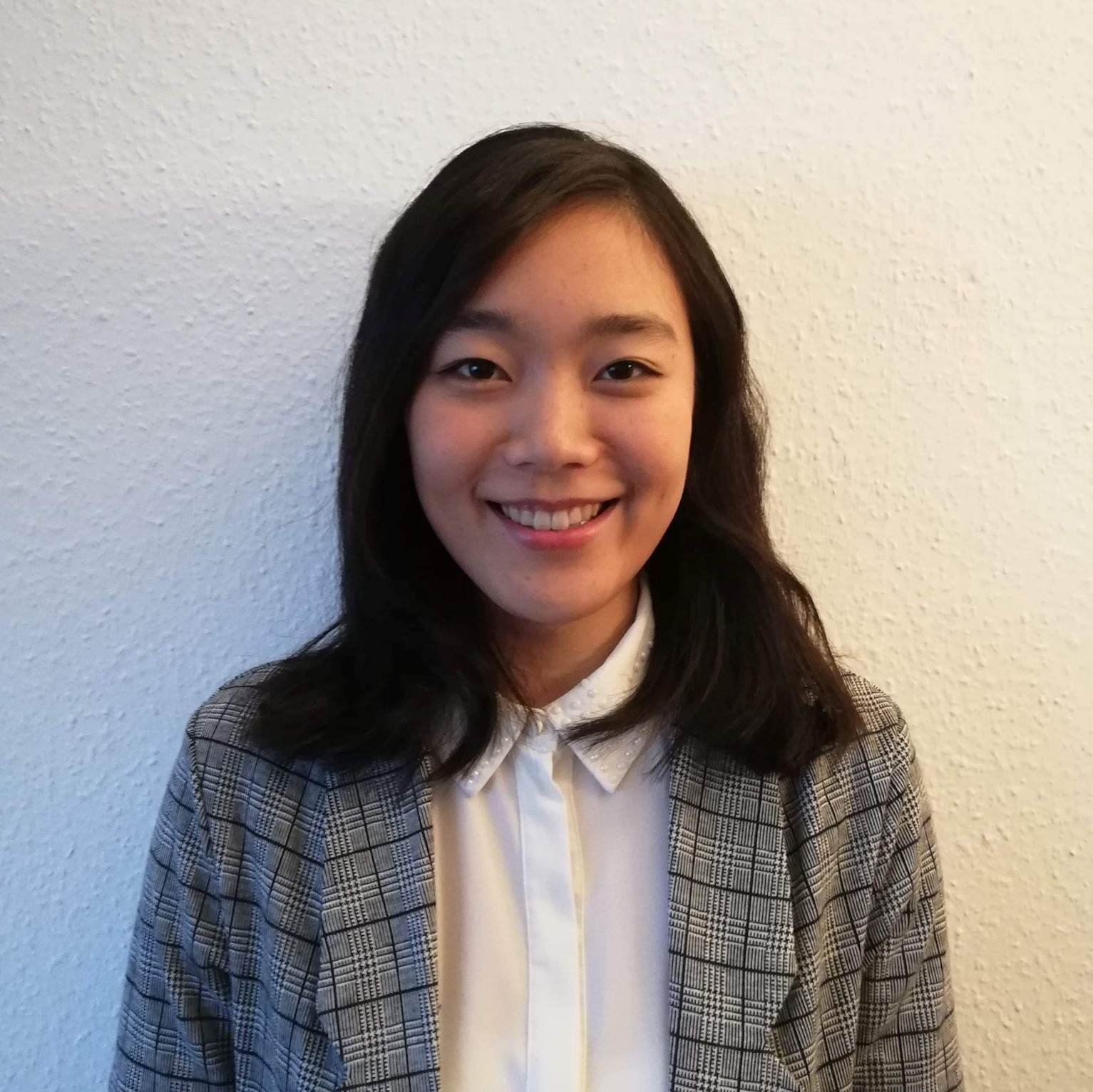 I definitely recommend Alex's Danish class. As there is a small group in each class, you have more opportunities to speak your Danish practically and to ask questions when you have any doubts. I also like the atmosphere of motivating each other with class members from different nationality and different backgrounds!
Ayaka, Japan
Alex har udført oversættelsesopgaver for DR Dokumentar i 2018/19. Opgaverne med at oversætte fra ukrainsk til dansk blev udført i en presset arbejdsproces, hvor Alex udviste fleksibilitet og præcision.
Søren Slumstrup, projektleder, DR Dokumentar